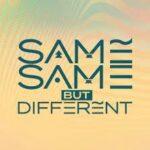 CEO / Co-Founder of Same Same But Different Festival
"Cirque Lunaire has been phenomenal to work with as an event organizer. They're professional, accommodating and easy to coordinate with leading up to the event and provide our guests with awe-inspiring performances during the event. They do a great job understanding the vibe of an event and figuring out how to fit into and enhance that vibe. They've become a staple performance group for our festival that we love having back each year!"
"This amazing team are not only extremely multitalented and stunning performers and artists, they are SO professional, and dependable and go above and beyond to make events fantastic. The care and love that they put into their work is so felt and for this reason they are my favorite performance team to work with. Thank you Cirque Lunaire babes ❤️‍🔥"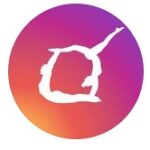 CEO of Sadies Pole Studio
"Aliquip quae scipit eros. Anim commodi maiores pharetra, arcu incidunt, omnis iste. Elit tellus, luctus nec ullam corper mattis, pulvinar dapibus leo."