Cirque Lunaire offers a variety of talents and performance styles to add that extra wow-factor for your event. From their signature LED cube performance to to interactive aerial bartending to temperature-rising fire shows, serve up an experience that your guest will remember. Popular services are listed below for parties, shows or corporate events. If you have a vision for your event that is not listed below, feel free to contact them to make it come to life.
high flying performances from stage stories to ambiance sets. Various apparatuses available; Silks, Hammock, Lyra, Lollipop, Trapeze, Chandalyra, Straps, Chains, Chair, etc. Also available for doubles and group aerialist performances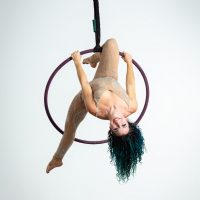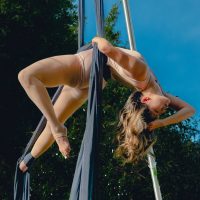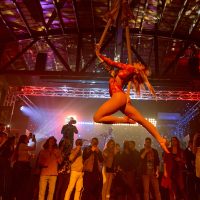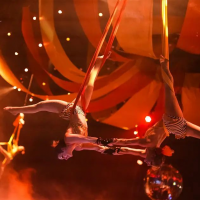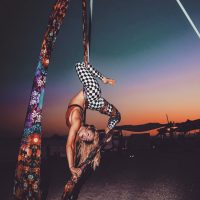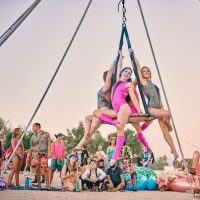 add that extra dazzle to light up your evening events with LED performances with two options; aerial LED and LED dancers. Entertainment on the air or the ground are offered at various tier levels. Our signature LED cube aerial performances will be sure to wow the crowd.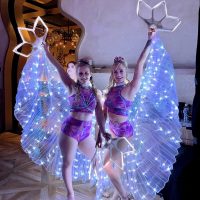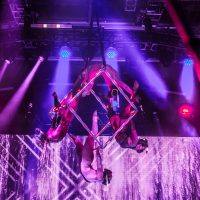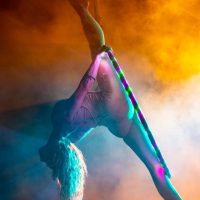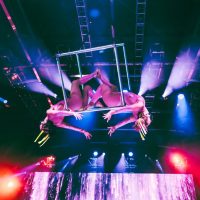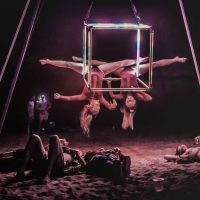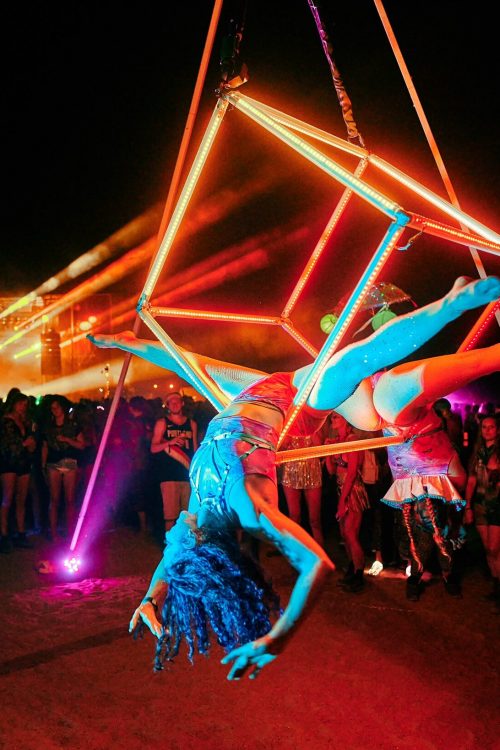 serving up drinks and smiles with the latest unique entertainment. Aerialist serve drinks to your guests to get the party started or keep the festivities going. (various requirements are needed. contact us to discuss)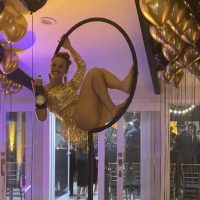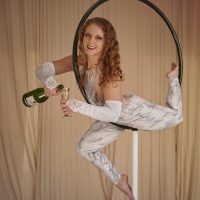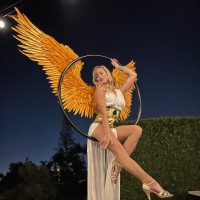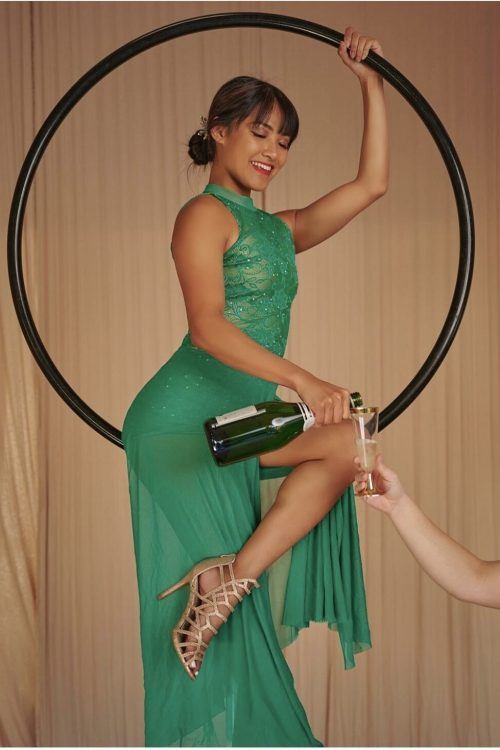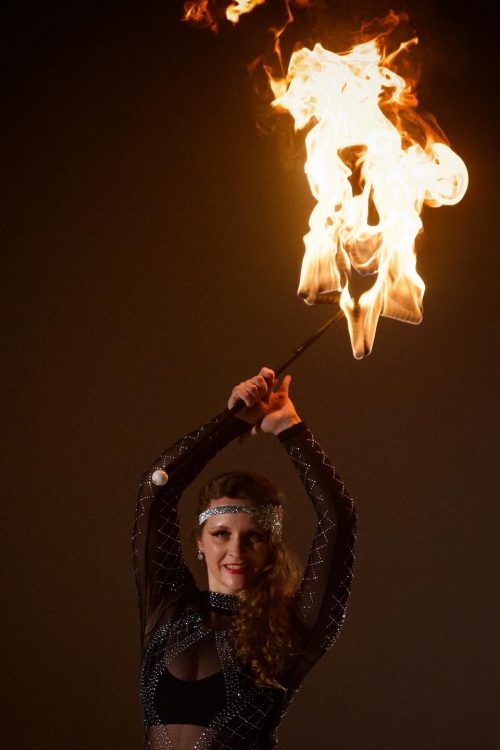 ignite the night and guests' hearts with fire dancers as a show or roaming art. This is great for outdoor events but not limited to. Fire safeties and licensing for building to be discussed. Contact us for more information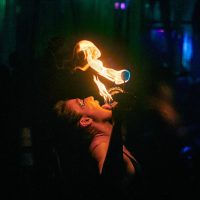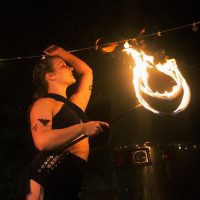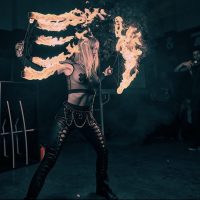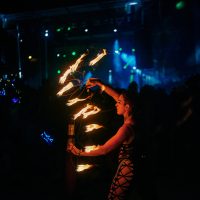 WOW your audiences with gravity defying dancers. With some of the highly-skilled and professional pole dancers. Seen in music videos to festival stages, hyping up any atmosphere or bringing the beauty of flexibility and ballet.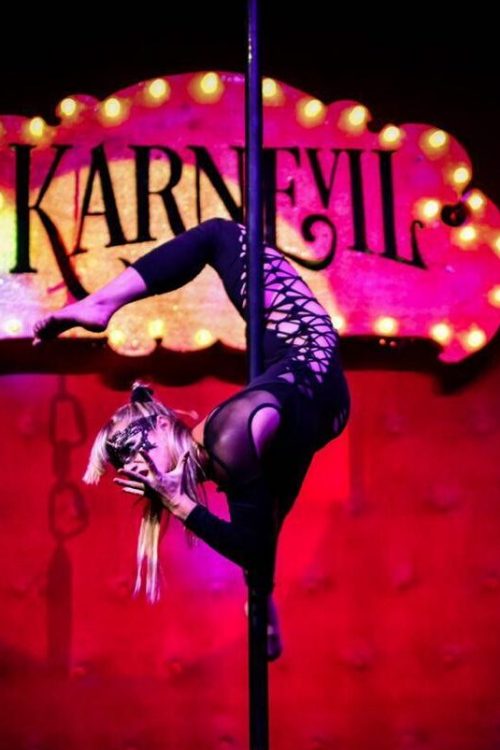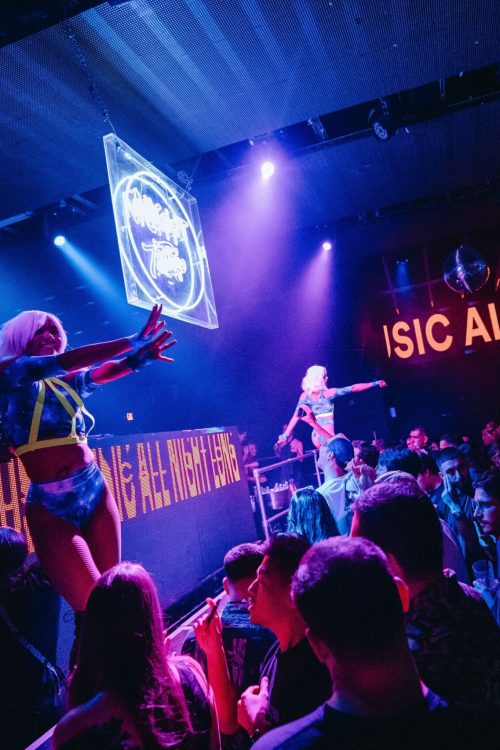 Podium Dancers & Character Greeters
immerse your guests into the theme of your party with our beautiful ladies welcoming your guests. The Cirque Lunaire ladies are trained dancers to set the energy just right. Either go-go style dancing for that epic DJ event or elegant themed greeters for that decadent party atmosphere.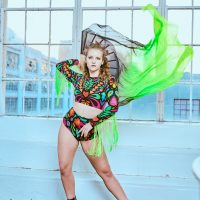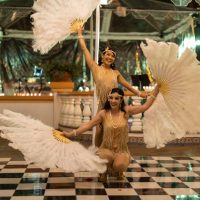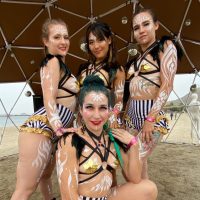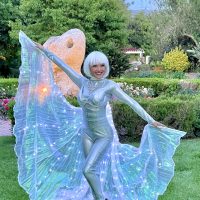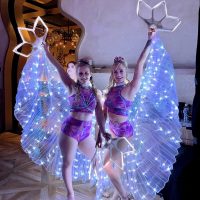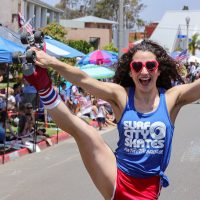 Have a pool at your party? Make a splash with our dancers who dance on water. (various requirements are needed. Please contact for more information)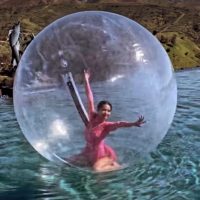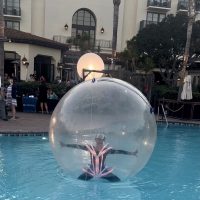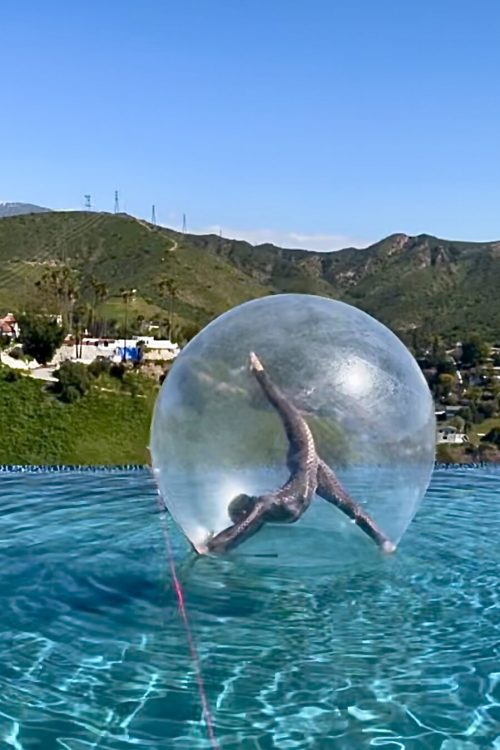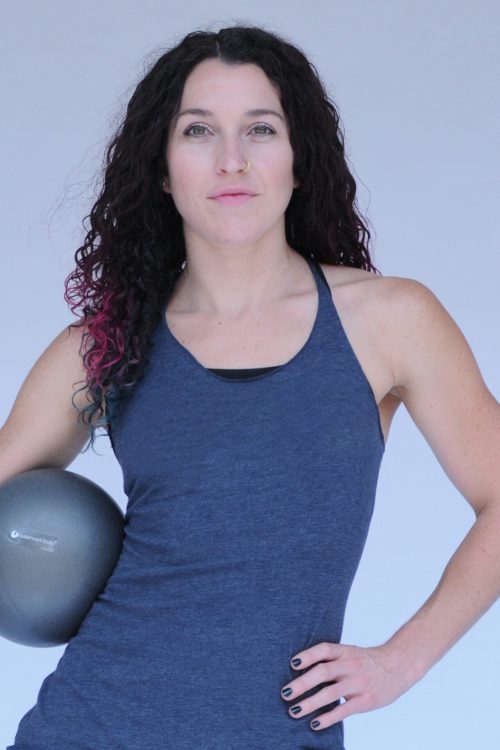 Cirque Lunaire offers various levels of coaching and personalized training in various aerial apparatuses, pole dance, flexibility, strength and competition preparation. As experienced and insured instructors, Cirque Lunaire can guide you on achieving your dance and performance goals!
Various apparatuses are available for rental. Contact for specifics and scheduling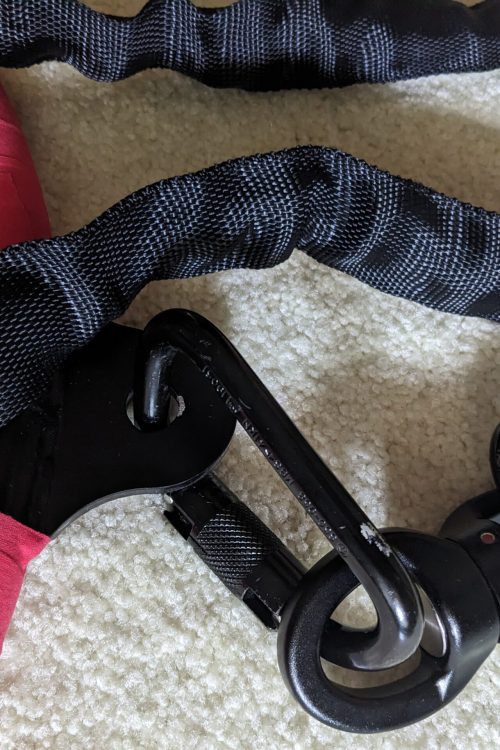 Looking for something more specific to fit a special theme for your event? Do you have a vision for an act? Cirque Lunaire is open-minded and love to get creative. Contact us anyway to discuss art direction and planning.
info@cirquelunaire.com